Danny Plastics Co., Ltd.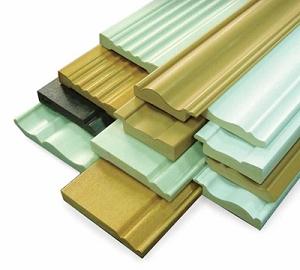 Danny is ISO9001:2000 certificated, that is to say, Quality Management is under strict control. And we keep developing new technology to produce plastic outdoor furniture, pallets, waterproof flooring, green building materials, and DIY garden bench products in better ways. OEM/ODM is served for your demand on home building like screen door, vertical blinds, waterproof flooring or other related products.

Our policy is to achieve customers' satisfaction both by providing them with high level and services that meet or exceed their expectation. It is our force to manufacture products to suit the exact requirement of our client ranging from small industries to manufacturing units. We have state of the art in-house manufacturing facilities which guarantee the performance of our systems and products including security and integrity of the applications. 
[more]